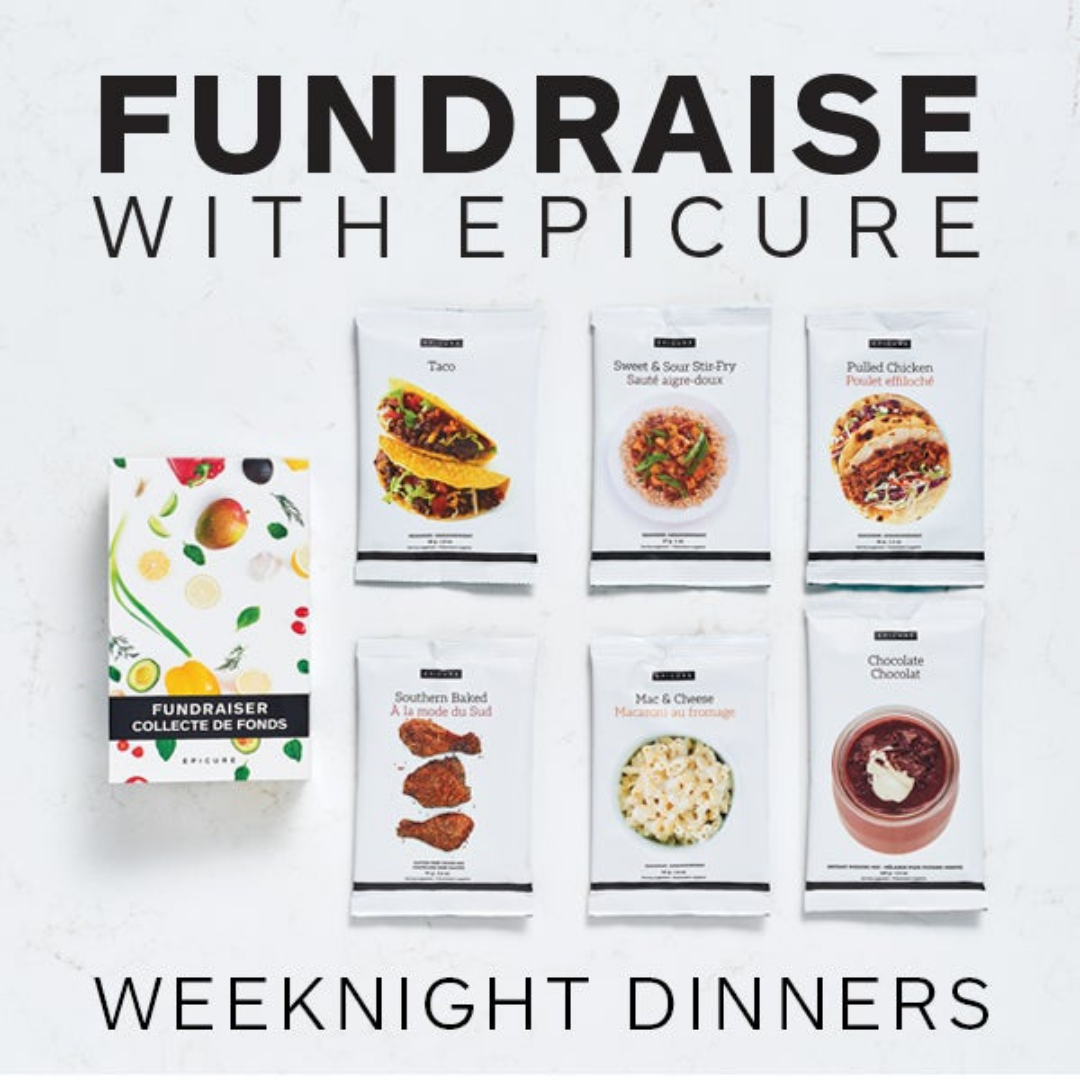 WEEKNIGHT DINNERS PRICE: $25
The Weeknight Dinners collection is packed with an assortment of easy meal solutions that help you get dinner on the table fast. Bonus: They're gluten- and nut-free (excludes coconut).
40% of all sales will be giving back to Big Brothers Big Sisters of West Island.
Each box includes:
A. Taco Seasoning
B. Sweet & Sour Stir-Fry Seasoning
C. Pulled Chicken Seasoning
D. Southern Baked Gluten Free Crumb Mix
E. Mac & Cheese Seasoning
F. Chocolate Instant Pudding Mix
You can purchase your box between September 16th-25th 2021 at the link below.
https://app.simplyk.io/en/ticketing/292b73a1-1051-4fe9-8437-48a505942191
Pick up instructions and details will be emailed to you after the fundraiser. Pick up will be held at Traffic Tech in Kirkland.
For more information or questions please email ashley.tillotson@bigbrothersbigsisters.ca
Thank you for supporting Big Brother Big Sisters of West Island!