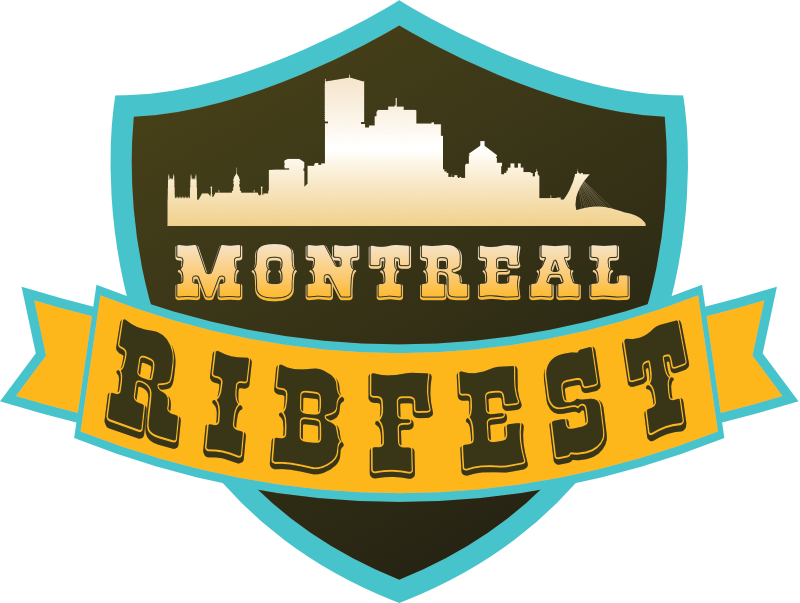 BBBSWI welcomes you to our  3-day Ribfest!
Big Brothers Big Sisters West Island is proud to organize and present the 6th edition of the Montreal RibFest.
As one of the main summer events in the West Island, our Ribfest brings together great food and entertainment all in support of a wonderful cause to benefit our youth.
The Montreal RibFest is the largest fundraiser created, organized and managed by Big Brothers Big Sisters of West Island. This festival not only allows our organization to raise necessary funds to continue our mentoring programs, but also gives us an opportunity to interact with our community and thank the companies and people who contribute to our efforts throughout the year. Without you, we would not be able to touch so many lives!
Location:
13665 Boul de Pierrefonds,
Pierrefonds, QC H9A 2Z4
​Dates:
Friday, Aug 13: 11:00 – 8pm
Saturday, Aug 14: 11:00 – 8pm
Sunday, Aug 15: 11:00 – 8pm
For more info visit our Montreal Ribfest Website https://www.montreal-ribfest.com/