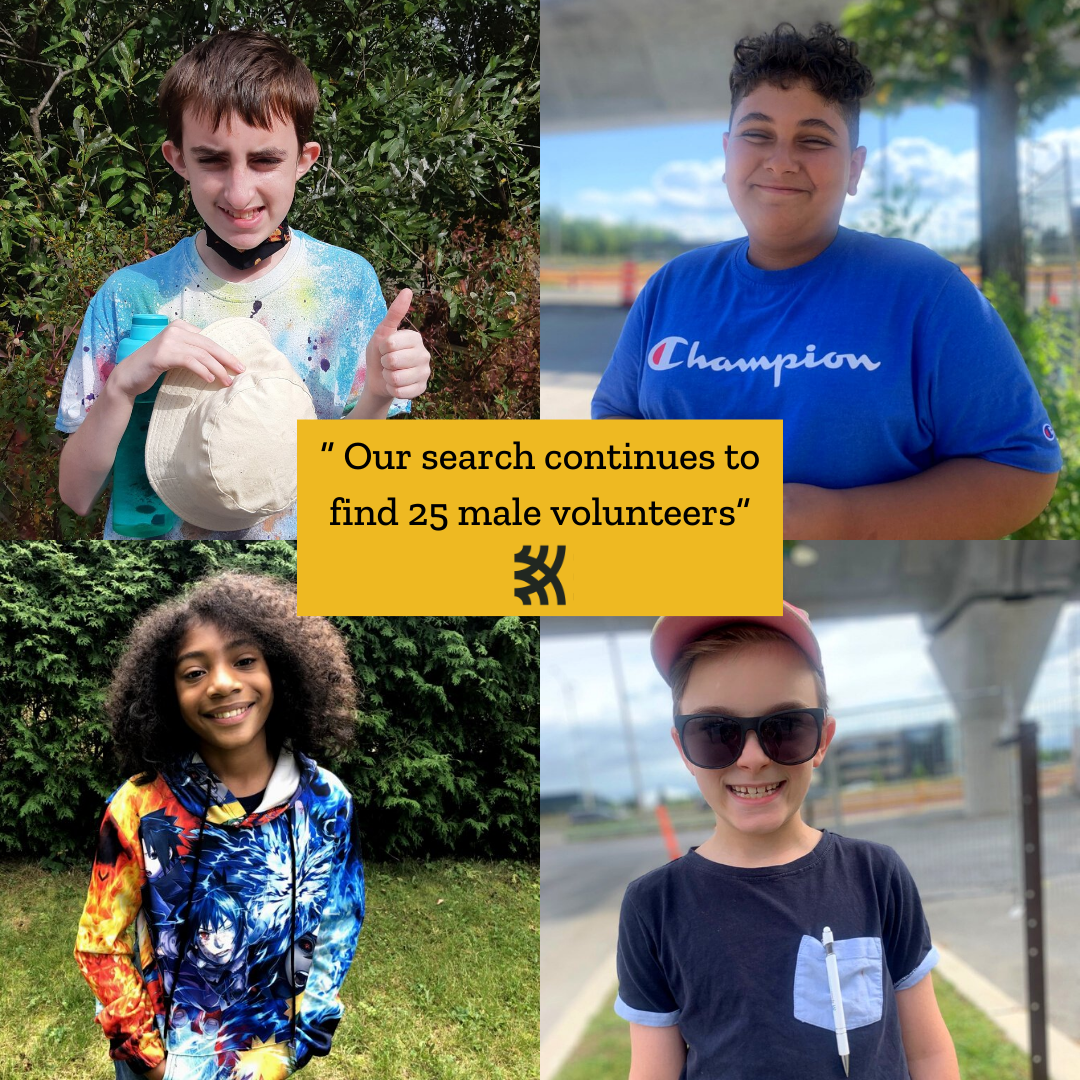 Second Male Recruitment Campaign
Isolation. Stress. Bullying. As a youth, you may not walk the easiest path but we want to be the people along the way to support and guide you, to ignite your potential.
Our volunteers are everyday advocates, standing together to make sure our youth have the brightest possible futures.
Changing the world for a child doesn't take a hero. It takes showing up with simple acts of support.
Become a Big today!